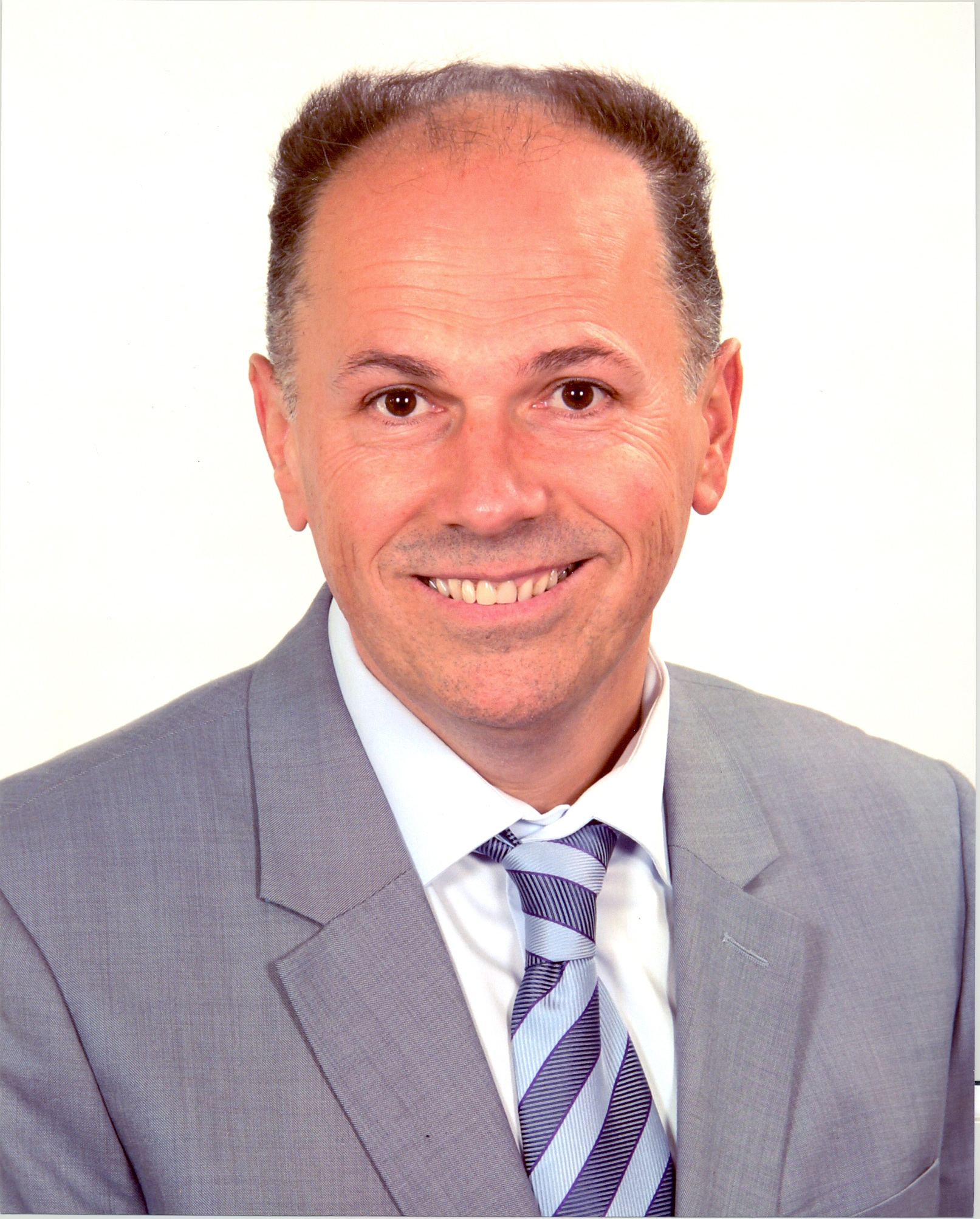 Ned Paunic, BA (Econ)
Certified Financial Planner
Investment Representative
My life's path is to be of service to others. As a financial security advisor since 2001, I serve my clients' individual financial needs; striving to meet each person, family, and organization's unique goals & challenges through strategic financial planning. I apply my expertise to educate, advise, coach, and inspire my clients on the creative use of insurance and investment solutions to fulfill their goals. I place my clients' needs first and build relationships based on integrity, honesty, and trust. I derive great satisfaction in protecting and preserving my clients' wealth through times of uncertainty & providing them with guidance. Through marriage, children, inheritance, employment changes, retirement, & estate needs, we'll consistently revisit your financial security plan to make necessary adjustments with your financial and lifestyle goals in mind. My team-based approach gives you confidential access to specialists, ensuring we have the resources available to address the concerns that are important to you and your family. I remain active in my profession and in my community. Since 2001,I have been member of the Advocis - The Financial Advisors Association of Canada – an organization that advances the professionalism of financial advisors in Canada. I have been an instructor at St. Clair College in Windsor since 2008, coaching 3rd year students enrolled in the Finance stream of Business Administration program. This position is very satisfying as it has allowed me to share my knowledge. Aside from being involved in the community and financial industry, nothing makes me happier than spending time with my family and friends
Ann Lucente
Insurance Advisor
Investment Representative
Would you like to enhance your net worth and grow your wealth?
Would you like to get rid of debt and protect your assets so they can increase your wealth at the same time?
Would you like to uncover lifetime financial wellness?

Let my regulatory knowledge gained through years of experience working in the public sector work to your advantage. I can help navigate 20+ statutes and legislated policies with the utmost discretion and confidentiality. Let me show you how insurance can help to protect your peace of mind, foster saving habits, protect your assets and delete your liabilities. Let's explore options and find personalized solutions together!